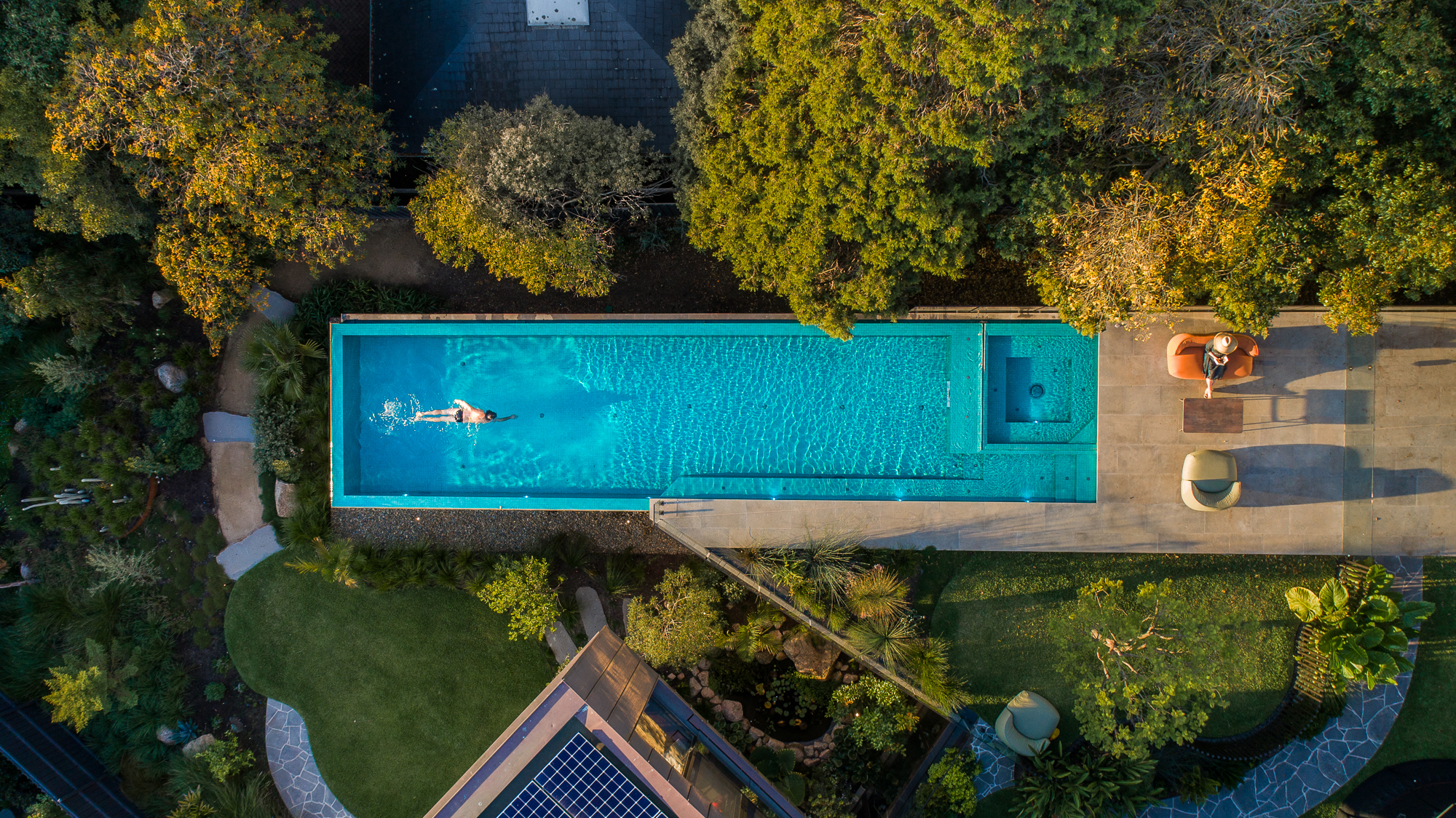 Latest blog
Another year of The Block has come to an end with Auction Week airing on Sunday and Steph and Gian taking out the win with a staggering $1.6...
Read...
Looking to stay ahead of the curve?  Curved, also known as freeform pools have been making a comeback in a big way with homeowners favouring softer...
Read...
Best practice guides
Save money by completing a winter maintenance programPool owners are increasingly opting to extend their swimming season, thanks to advances in...
Read...
This type of pool provides the perfect "resort living" atmosphereYou can find out more from members of the Swimming Pool and Spa...
Read...