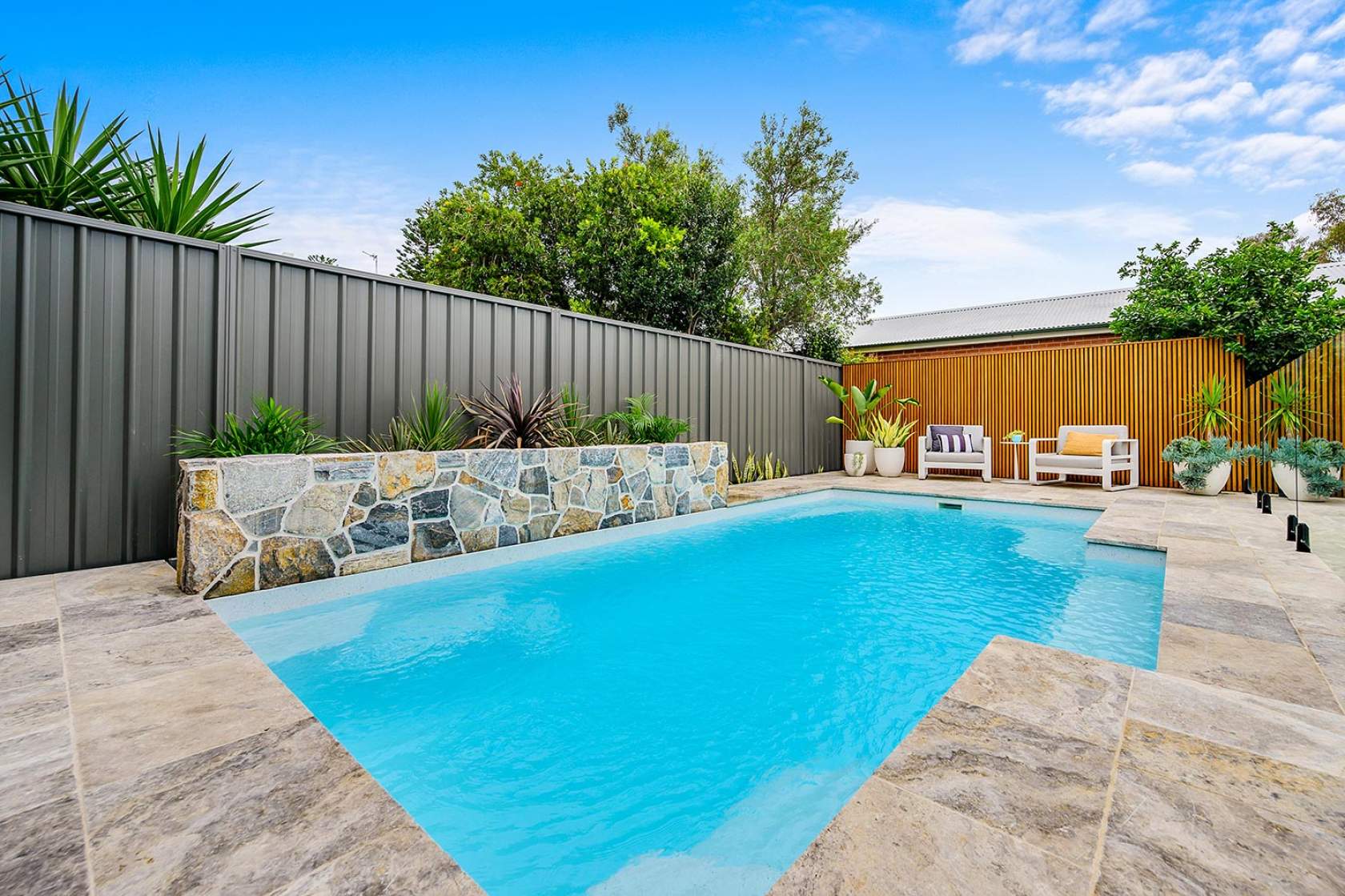 Swimming Pool Pump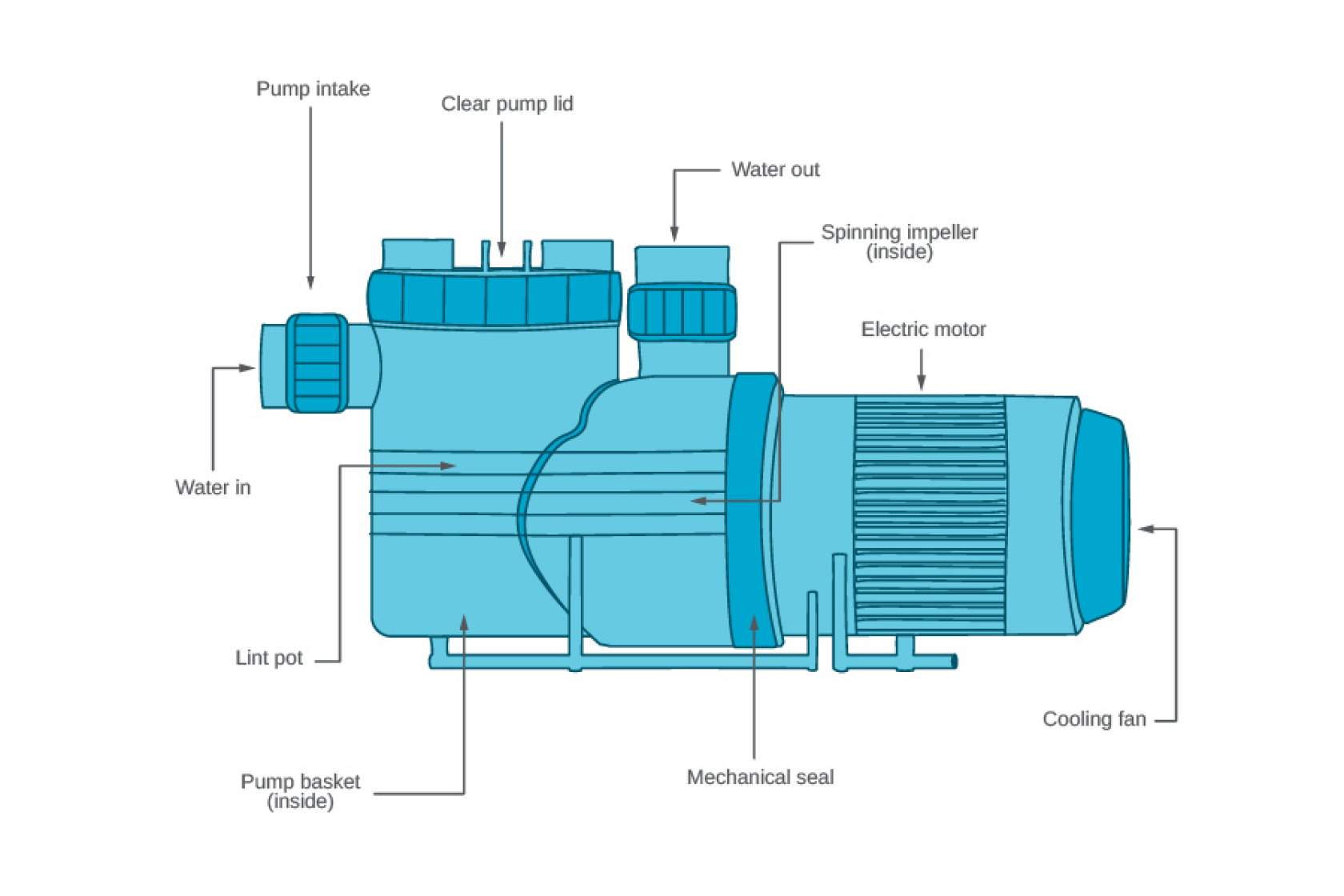 The pump sucks water from the skimmer box and pumps it to the filter. It is sized to pump all the water through the filter in 8 hours; so the bigger the pool, the bigger the pump. The usual running time of the pump is eight hours per day, which is usually split into two 4-hour segments. 
Pumps can be single speed, three speed and variable speed. Three speed and variable speed pumps have a start-up speed and a different speed for normal running and are very energy efficient, making a considerable difference to the running cost of your pool. 
Inside the pump is a plastic pump basket which prevents leaves and debris from going into the pump impeller. It should be cleaned regularly, if the pool is surrounded by trees it may need cleaning weekly. There is an "o" ring in the lid of the pump basket which needs grease every time the basket is removed and needs replacing yearly. The grease is a special silicone grease and NOT axle grease or petroleum jelly. If you are finding air leaks, the common cause is this 'o' ring seal.