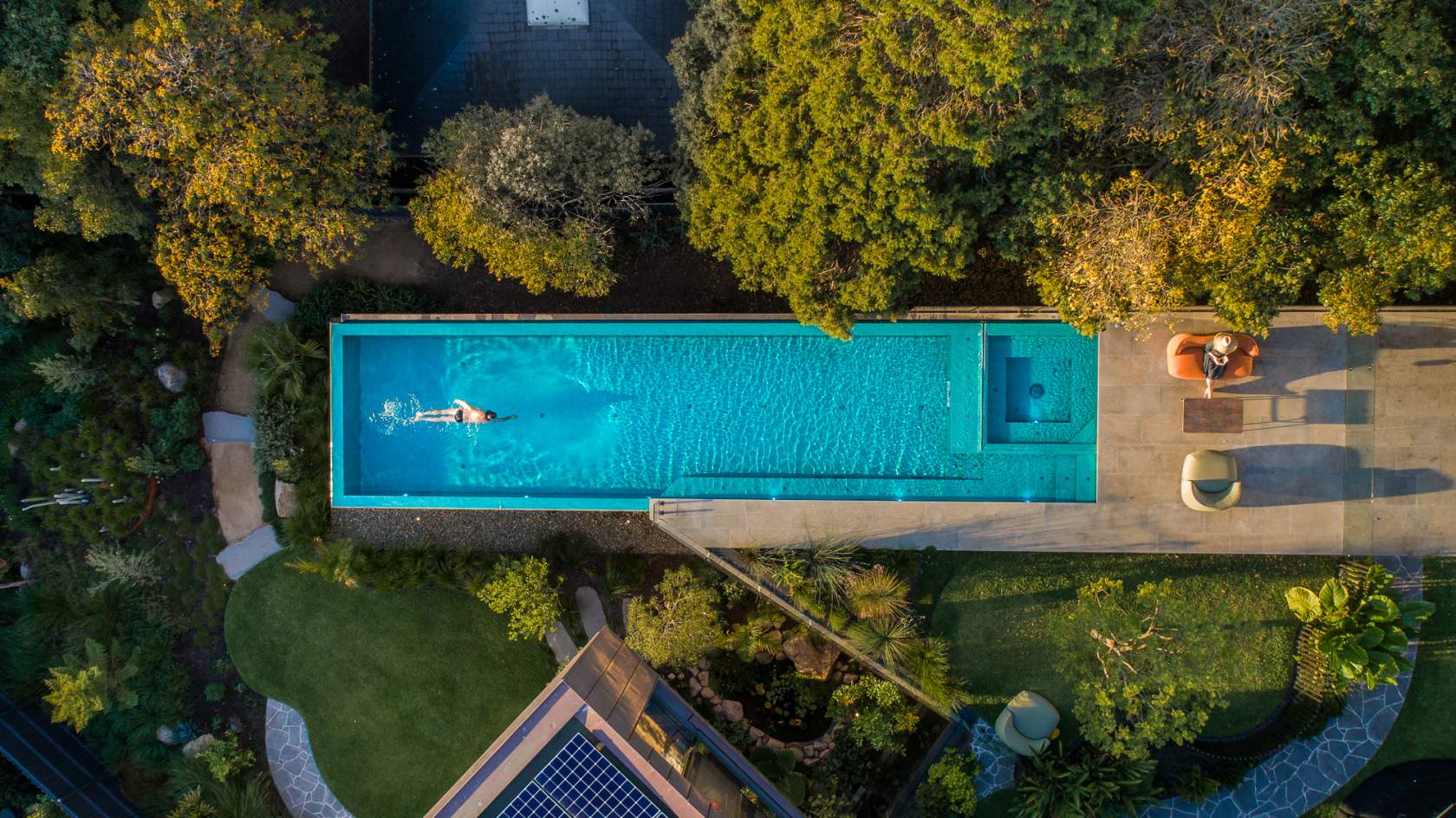 Pool & Spa Enhancing Outdoor Living Magazine
If you want to stay in the know about products and services, extend your swimming season or are looking to renovate or refurbish this is the magazine for you.
Every issue brings you the latest news on products and services, along with design and technology developments that will help you stay up to date with everything swimming pool, spa and outdoor living.
From tips and tricks to pool chemistry and sustainability, Pool & Spa Magazine covers everything you need to know and even gives you the opportunity to ask an expert!
Choosing Your Pool & Spa
The best pools and spas from across Australia and New Zealand
Buying a new pool or spa is an exciting time, but with so many options it can be a little overwhelming. That is why Choosing Your Pool & Spa is a great read - full of inspiration, the magazine honours extraordinary achievements of creativity, innovation, design and service from across Australia.
Choosing Your Pool & Spa is dedicated to delivering the best possible outcomes for potential pool owners by providing information and connection with members of the industry to guide you through the process and help you take the plunge!