Home

>

Exhibit/Advertise with Us
Exhibit/Advertise with Us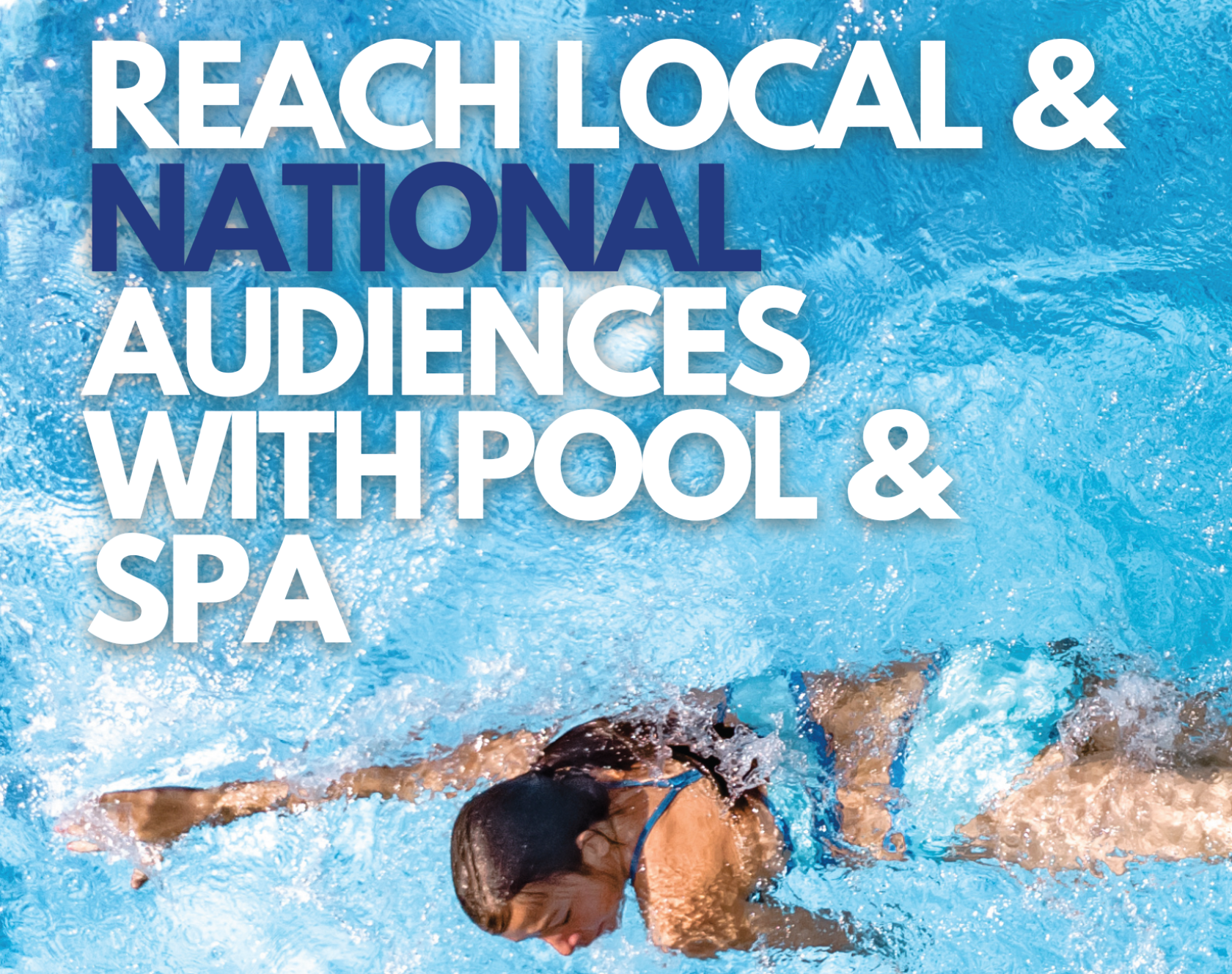 Pool & Spa has been created to engage, inspire and educate, helping to turn consumers dreams into realities, connecting your brand with a bigger audience and promoting the long-term growth of the pool and spa industry.
The central hub of this brand is the Pool & Spa Lifestyle website which is supported by a strong social and digital presence. With a growing audience of over 450K website views and a social media campaign reaching over 5 million, Pool & Spa is a multi-channel platform of web content, portfolio of 10 exhibitions, 2 magazines, social media campaign and a TV show.
Reaching both local and national audiences, Pool & Spa aligns and connects brands with qualified consumers looking to create the ultimate backyard retreat.
Connect with Pool & Spa on our Social Channels and tag @poolspalife in your social media marketing;
Facebook - Pool & Spa Lifestyle
Instagram - @poolspalife
LinkedIn - Pool & Spa
For more information on utilising this member benefit and partnering with Pool & Spa, contact daena@spasa.com.au or 0452 366 856.
For advertising enquiries and to download our media kit please complete the form below.