Home

>

Climate Care Certified
Climate Care Certified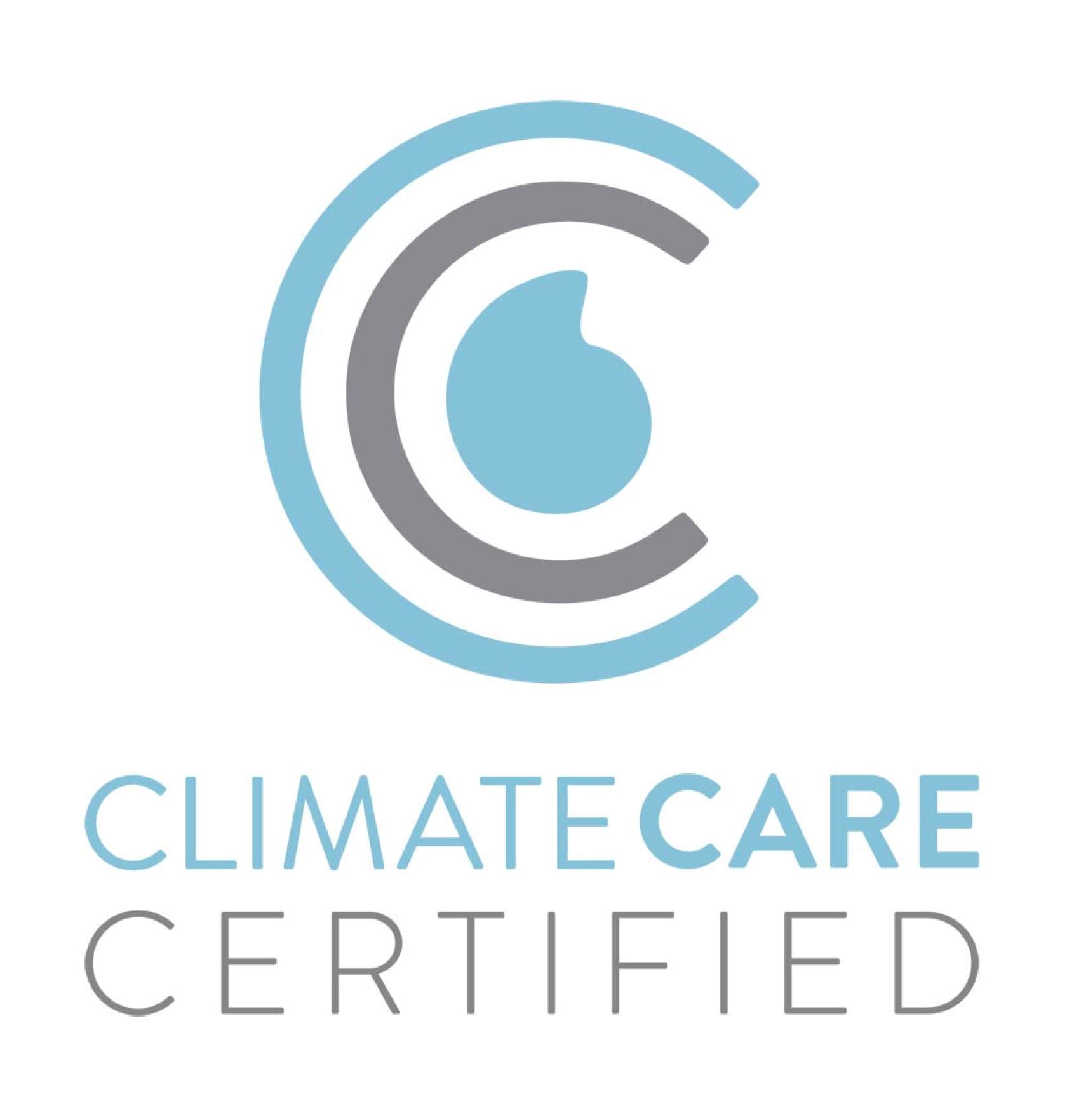 The Climate Care Certification Program is an initiative of the Swimming Pool & Spa Association of Australia and New Zealand (SPASA). It is the industry's efficiency and sustainability certification program.
SPASA is proud to deliver an industry wide program to support, protect and promote the way the swimming pool and spa industry operates and strives for best practice sustainable solutions.
A Climate Care Certified product, system or construction is one that creates a new benchmark for swimming pools and spas through:
water efficiency/sustainability

energy efficiency

noise reduction measures

environmentally sustainable designs

efficiency/sustainability innovations
Examples of products, systems and installations certified under the Climate Care Certification Program include:
Pool covers

Solar Heating

Spa Lids

Backwash, water treatment and recycling systems

Cartridge filter

Filter media

Pre-filtration devices or backwash minimisation systems

Pool pumps

Any noise reduction measures

LED pool lighting

Heat pumps

Smart meters/controllers

Pool cleaners

Construction/installation/renovation of pool/spa

Retrofitting of products/systems to existing pool/spa
Product & system criteria
Well-designed products and systems can help the environment and assist pool and spa owners to save water, energy and money.
Applications for Climate Care Certification follow a process that utilises independent third-party verification by a panel of experts in their field. The panel's role is to verify the claims made against evidence provided. 
Assurance of compliance is necessary to ensure that Products, Systems and Installations are designed, manufactured or installed to meet market and consumer needs, while complying with all relevant Regulations, Standards, Licences and Codes.
SPASA Pool and Spa Builders, Installers, Designers and Service Technicians can also participate in meeting the Climate Care Certification criteria, which may include selecting correct technologies and piping layouts, installing pool covers and variable speed pumps to enhance water efficiency and energy savings.
CCC is a voluntary program, so you know that certified vendors are not only serious about the industry and the environment, they're also committed to delivering sustainable choices and innovations that help you make informed purchasing decisions — decisions that reduce water and energy consumption and save you money.
Get your pool and spa Climate Care Certified
The Starting Point
Inform your Pool and Spa Builder, Pool Shop or Pool and Spa Service technician that you want your new pool/spa or renovation to be Climate Care Certified. This will ensure that the products, system and installation selected by your contractor for you is environmentally sustainable, will make you feel good about your purchase and save you money.
Benefits
Getting a swimming pool or spa Climate Care Certified provides consumers with the knowledge that their investment will provide their family with years of enjoyment whilst at the same time delivering confirmed water and energy savings.
A Climate Care Certified swimming pool or spa provides the following benefits:
Differentiates between efficient and sustainable pools, spas and equipment

Verifiable and certified Water and Energy savings by the peak industry body

Comfort that pools, spas and associated equipment are responsibly made 

Confidence knowing that you are choosing a certified environmentally sustainable solution

Recognition of your commitment to owning an environmentally sustainable swimming pool or spa

Reduce your carbon footprint whilst saving money

Loving your pool or spa and the environment at the same time
Through the Climate Care Certified program, homeowners are supported and empowered to reduce water and energy consumption by making a positive decision to own an environmentally sustainable swimming pool and/or spa....whilst saving money at the same time. 
Love your pool or spa and the Environment at the same time
The climate care certification program will continue to grow over time, with an ever-broadening range of products, systems and installations becoming certified. 
To be sure you're selecting the most efficient and effective pool and spa equipment and services, insist on the Climate Care Certified products, services and installations.