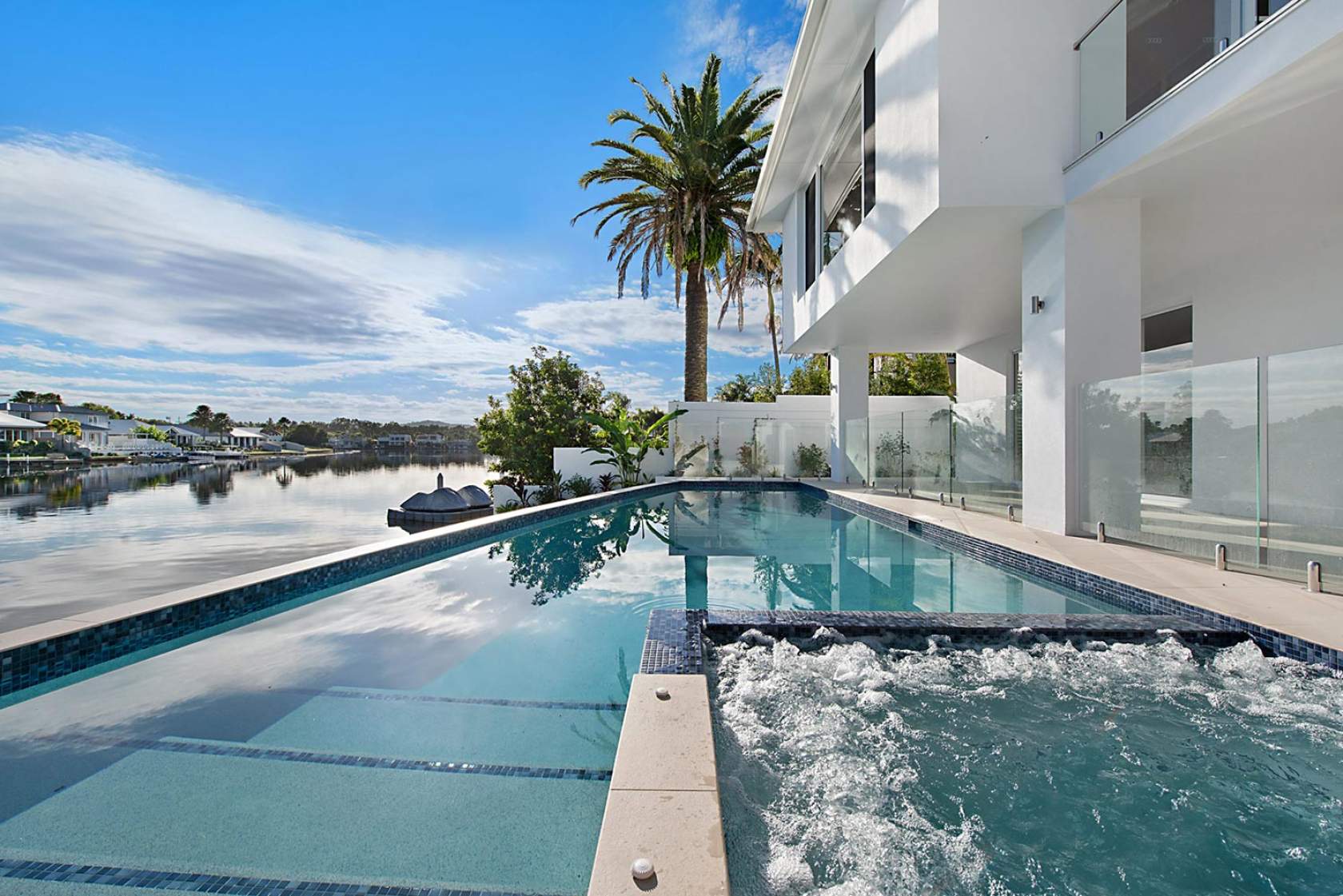 Pool Maintenance Tips For Holidays
Going away? Follow these tips to keep your pool sparkling until you return
If you are away for more than a week, your unattended pool will collect debris and bacteria that can upset the water balance. Before you go away, follow these simple steps to keep your pool in shape:
Shock the pool

Add 200mL of algaecide per 10,000 litres of water for every week that the pool will be left unattended. For salt pools, use a salt pool protector.

Continue normal filtration and circulation for up to 12 hours per day (depending on season) using a timer.
When you return from your trip, take a water sample into your local SPASA pool shop to ensure that your pool water is properly balanced and ready for swimming.